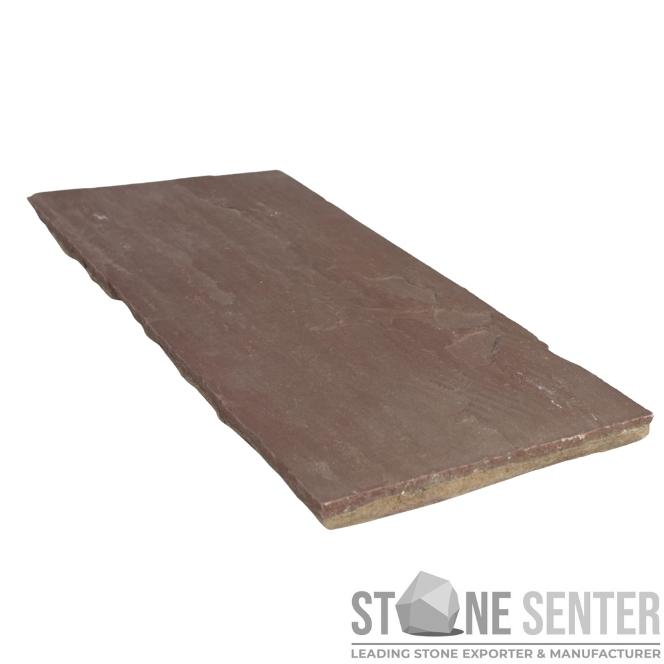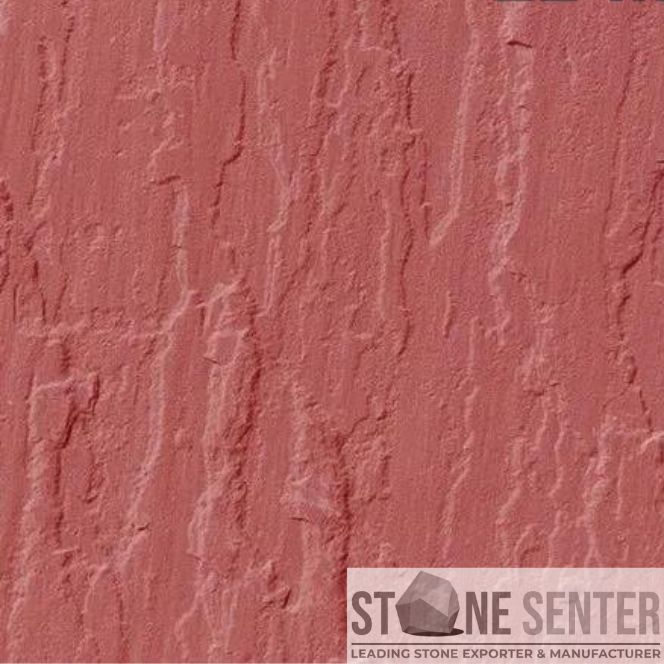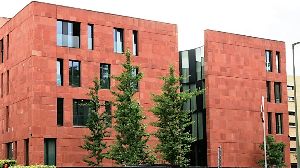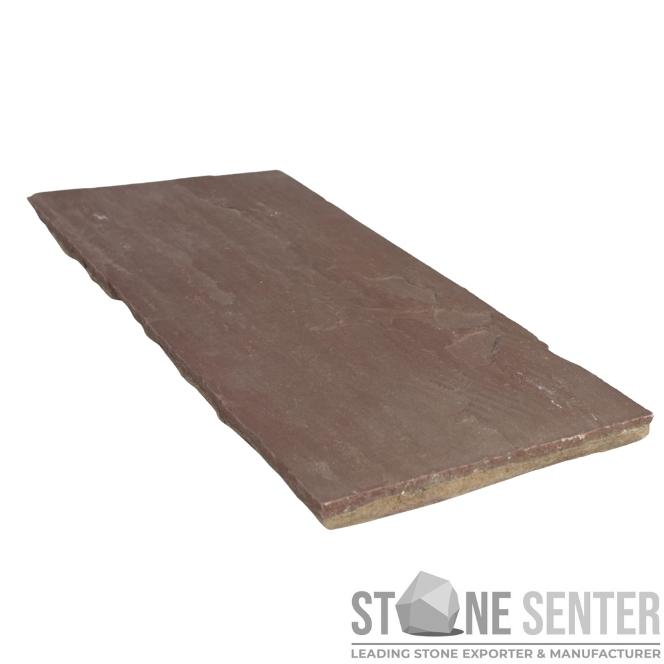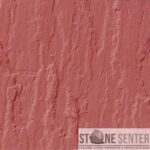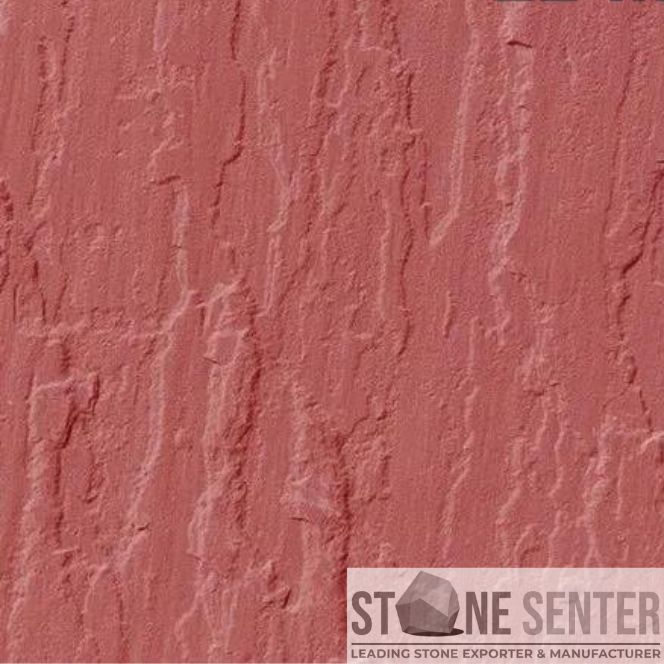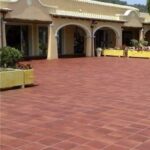 Specification of Mandana Red Sandstone
| | |
| --- | --- |
| Available Sizes: | 30x30 CM, 40x40 CM, 60x30 CM, 60x60 CM, 60x40 CM, 60x90 CM Cut to size Tiles |
| Available Finishes: | Natural, Polished, Shot Blasted |
| Available Thickness: | 1 to 4 CM |
| Application: | Floors, Walls, Bathroom, Exterior, Commercial, Kitchen, etc. |
| Delivery Port: | Mundra, India |
| Delivery Time: | 3 - 4 weeks |
Product details
Mandana Red sandstone is red in color, that is thanks to the existence of iron oxides close to the bedding locations.
This sandstone hasn't shown any weathering effects since ages as steered by this condition of celebrated historic monuments and temples. Soft and swish in texture, this sandstone are often simply cut and carved for a range of construction functions.
Its spectacular properties, like toughness, durability, and resistance towards environmental weathering, abrasion resistance, acid and alkali at the side of its widespread handiness. Mandana Red's presently finds immense applications in roofing, paving, flooring, panelling comes still within the construction of beams, doors, pillars and window sills.
Stonesenter India, a leading Indian manufacturer and exporter of Mandana Red sandstone, offers this extremely responsive sandstone in finishes like rubbed, polished, sandblasted and honed. within the sort of slabs and tiles, we offer our customers the choice to customise the size and thickness of Mandana Red sandstone.
Our Global Presence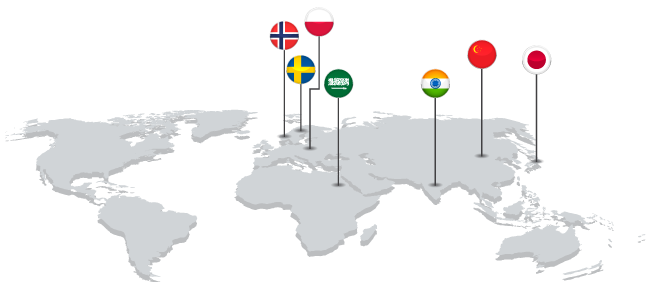 India

Norway

Sweden

Poland

China

Saudi Arabia

Japan
Inquiry Form
Send us the requirements of your project and we will get in touch soon.