Our Range of Natural Stones
As a leading natural stone supplier, we offer exceptional stones to revamp your space.
StoneSenter - Natural Stone Exporter and Manufacturer in India
StoneSenter, a
stone manufacturing company
passionate about the perennial beauty of natural stones, offers exceptional products for all designers, contractors, architects, or homeowners looking forward to transforming their dream space into reality.
StoneSenter, a Norwegian group of multinational companies, takes pride in hosting manufacturing units in India and China, with the recognition of being the best
natural stone manufacturer in India
. The superior quality
stone export from India
is also transported to our warehouse and offices across Norway, Sweden, and Poland.
From elegant granite and fine marble to rustic slate and several other natural stones, our team of artisans and experts is committed to delivering excellence beyond stones to customers. Known for being one of the best
natural stone slab suppliers
and a leading
natural stone exporter in India
, StoneSenter believes in crafting the best building material.
WHY CHOOSE US
Quality Guarantee

24/7 Support

Fast Delivery

Largest Stones Collection

10K+

Projects Completed

5K+

Satisfied Clients

100+

Different Colors

16+

Years Of Experience
OUR CERTIFICATION
We are a certified natural stone manufacturing company with several awards and certificates. You can be assured of our high standards; browse our certificates below.
FAQ
Natural stones are solid organic compositions extracted from Earth's quarry and have been used as construction materials and decorative pieces for ages. Granite, limestone, marble, slate, and sandstone are some natural stones. 
A stone exporter from India supplies various natural stone that features their individuality with different colors, compositions, and textures, ultimately distinguishing them from the remaining stones of the same and different sources. These distinctive natural products are known for their beauty and durability.
What are the applications of natural stone in interior design?
Because of its classic appearance and durability, natural stone is most commonly used in flooring, countertops, and cladding. The best part is that it beautifies the space by giving it a unique identity, as no natural stone look alike.
What is the advantage of natural stone?
Natural stones supplied by StoneSenter are unmatched when it comes to strength. Their robust build allows them to stay intact without a bend, dent, or splinter. They are also least prone to scratch, dust, and temperature change.
What are the things to consider while selecting a natural stone?
A natural stone supplier can offer varieties of natural stones that are available in the market. However, only some stones will fit your requirement. Therefore, consider the points mentioned underneath before finalizing a natural stone.
1. Consider stone application
2. Choose an accurate finish as it impacts the material performance
3. Understand the stone absorption rate
4. Consider and compare different materials
5. Choose according to the color scheme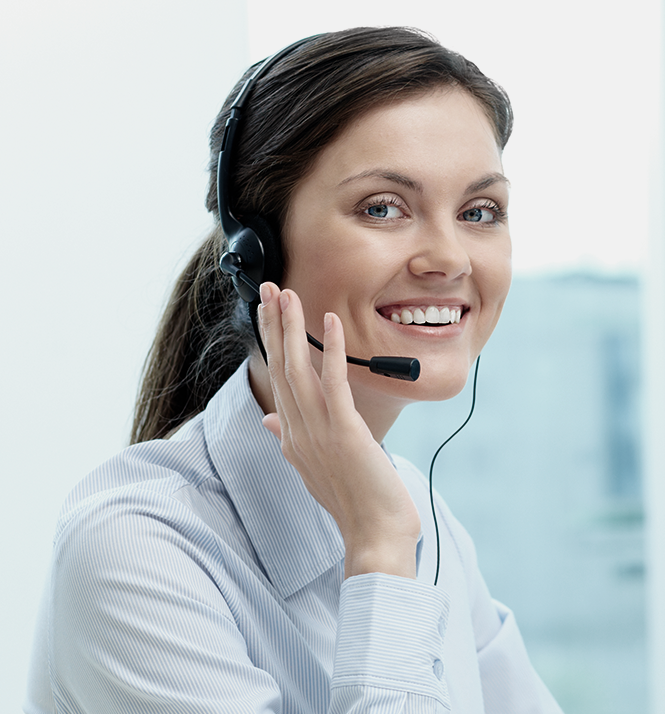 Inquiry Form
Send us the requirements of your project and we will get in touch soon.