Granite Slab Suppliers
Granite, an attractive igneous rock with robust properties, is developed after the lava or magma cools down and solidifies; ultimately, it results in tiny crystals that enhance the stone's beauty. The strength and durability of the stone make it a popular choice for a variety of applications, one among which is the use of granite slabs as kitchen countertops.
The composition of the stone involving several minerals like mica, feldspar, orthoclase, and quartz is responsible for its differentiating character. Like various natural stones, granite also has resistance properties with regard to heat, stain, and moisture. Most importantly, granite slabs manufactured by StoneSenter can withstand heavy footfall and cracks. These qualities allow it to bear hot utensils or cookware, making it a perfect choice for its application as a kitchen slab.
What Should You Consider While Selecting a Suitable Granite Slab?
Granite slabs are available in different colors and patterns. However, a slab you love might not be perfect for your space. Therefore, before finalizing a slab, consider your pocket, project in terms of space and layout, thickness, colors, patterns, and finally,
granite slab supplier
.
Is a Granite Slab Repairable?
Granite's strong composition makes it less prone to cracks and damage, but the damage is possible with improper care and overestimating the slab's strength.
Repairing a slab is possible, but it is expensive and comes with no assurance. Hence, it is best to take care of your beautiful granite slabs.
Do Polished Granite Slabs have Pores?
Even though granite, as a natural stone, is strong and has water-resistance properties, it is still a little porous. After the
granite slab manufacturer
polishes the slab, the surface looks shiny and smooth, but it still contains tiny pores that may or may not be visible to the naked eye. They vary in shape and size, affecting the durability and granite's appearance.
Sealant and resin fill up the pores, improving the stone's resistance to damage or stains. But it is still important to regularly clean and maintain a polished granite slab to prevent discoloration or damage caused by stains, spills, or different substances.
What is the Difference Between a Granite Slab and Granite Tile?
The selection of granite tile or a slab depends on the end consumer's requirement, budget, and preference. However, slabs are generally used for luxurious projects with larger spaces, whereas tiles' versatility makes them suitable for numerous applications. Some of the basic differences are.
| Granite Slab | Granite Tile |
| --- | --- |
| Single piece installation | Individual installation as they come in proportionate sizes |
| Expensive | Comparatively cheaper |
| A consistent pattern throughout the slab | Design/pattern variation is possible |
| Grouting is done at the joining end | Grouting is done between the tiles on all sides |
WHY CHOOSE US
Quality Guarantee

24/7 Support

Fast Delivery

Largest Stones Collection

10K+

Projects Completed

5K+

Satisfied Clients

100+

Different Colors

16+

Years Of Experience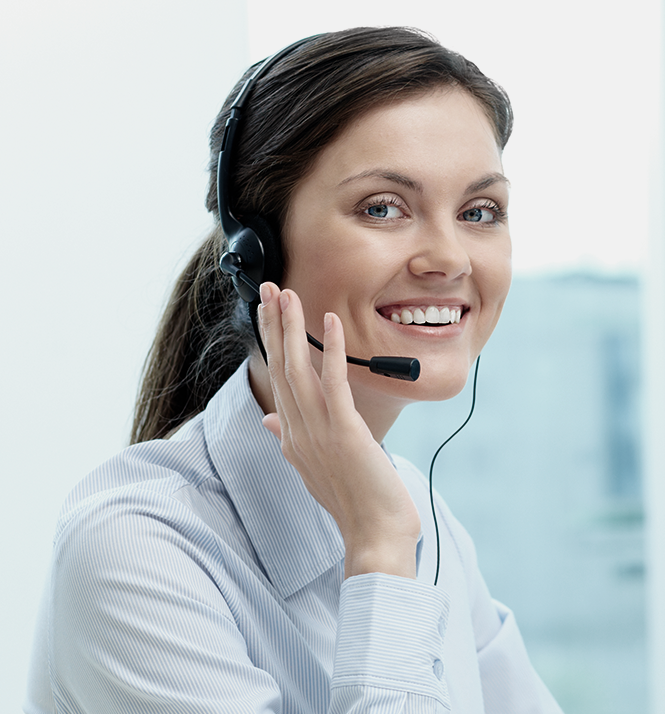 Inquiry Form
Send us the requirements of your project and we will get in touch soon.