Marble Stone Supplier
Marble, an elegant natural stone, has successfully captivated humans for ages. This versatile and sturdy stone is least prone to wear and tear, making it a perfect option for flooring, countertop, and beautifying applications.
Justifying the marble stone's versatility is its quality and ability to adapt different colors and patterns based on its origin and composition. While some are veined with patterns of grey, black, and white; others are smooth and uniformly colored. StoneSenter, the renowned
marble manufacturer in India
has seen an exponential surge in demand for this natural stone for residential and commercial applications.
Be it a modern minimalistic interior or a classic style, the stone has successfully maintained itself in the customer's favorite list by enhancing the appearance of the space in style.
What Determines the Color of Marbles?
As a competent
marble stone exporter in India
, we can say that multiple factors affect marble's coloration and formation. However, marble with less impure limestone composition is generally light in color. Whereas, with an increase in the composition of impurities such as clay, iron oxide, or bitumen, the stone can change to yellow, black, pink, blue, grey, etc.
What is the Use of Marble in Outer Walls?
Marble not only beautifies the space but also contains acid-neutralizing properties. As a result, the outer wall is one of mable's typical applications. This is because every
marble manufacturing company
focuses on keeping its protection properties intact, protecting the stone from sulfate and several other chemicals.
How Long can a Marble Floor or Countertop Last?
The marble floor or countertop is strongly built, allowing the products to survive for over two decades, i.e., 20+ years. However, every
marble stone manufacturer
advises regular maintenance and restoration to maintain its structure and elegance.
What are Some Tips for Maintaining Marble Countertops and Flooring?
Even though the composition of marble is strong, it still requires regular maintenance. As a trusted
marble exporter in India
, we are laying down some tips to take care of your precious countertops and flooring.
Countertops
Limit the contact of acidic food or substance with the marble surface.
Clean regularly with a solution of kind soap and warm water.
Use sealants to protect your countertops.
Marble countertops are prone to stains. Therefore, clean them as soon as possible.
Floors
Develop a regular cleaning routine which includes mopping.
It is advisable to use anti-skid doormats.

To avoid scratches, the

marble stone supplier

advises not to drag furniture and use pads to secure furniture legs.

Carefully choose a marble finish to avoid slippery floors, especially in the kitchen and bathrooms.
Avoid using cleaners with harsh composition.
Seal your marble floors with the help of a sealant and reapply when necessary as per the manufacturer's instructions.
WHY CHOOSE US
Quality Guarantee

24/7 Support

Fast Delivery

Largest Stones Collection

10K+

Projects Completed

5K+

Satisfied Clients

100+

Different Colors

16+

Years Of Experience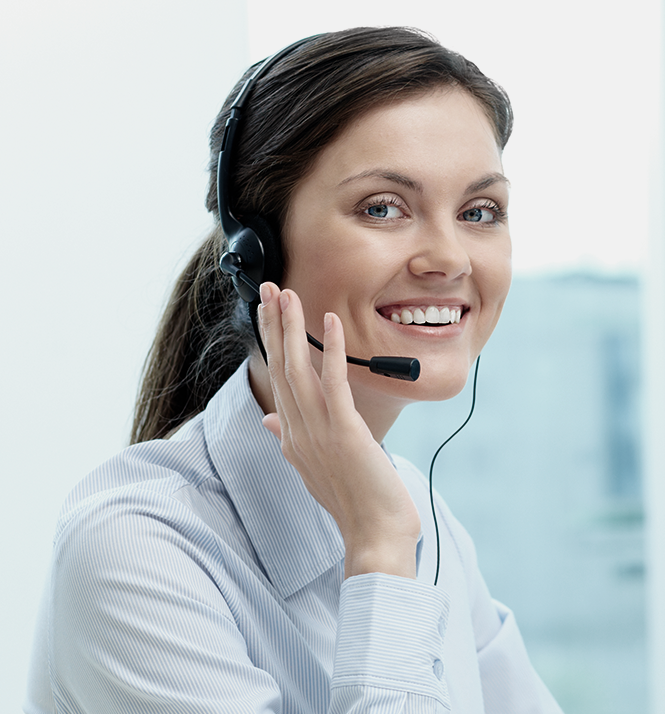 Inquiry Form
Send us the requirements of your project and we will get in touch soon.