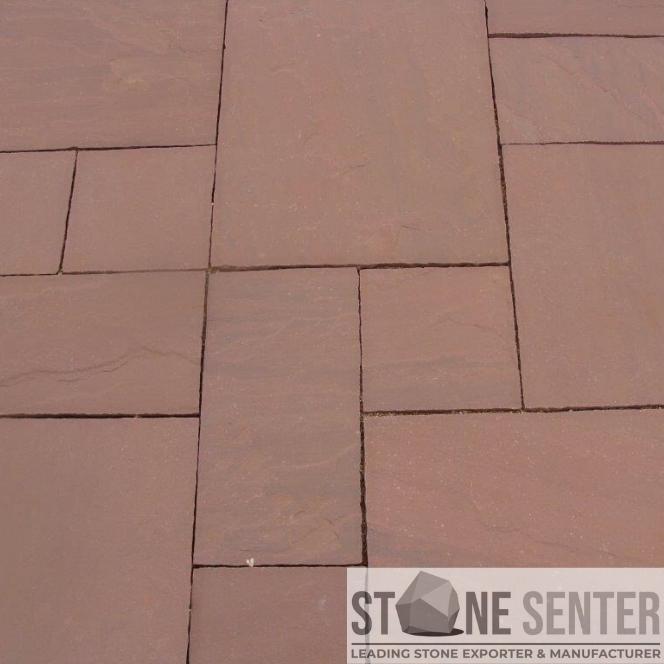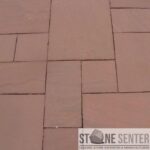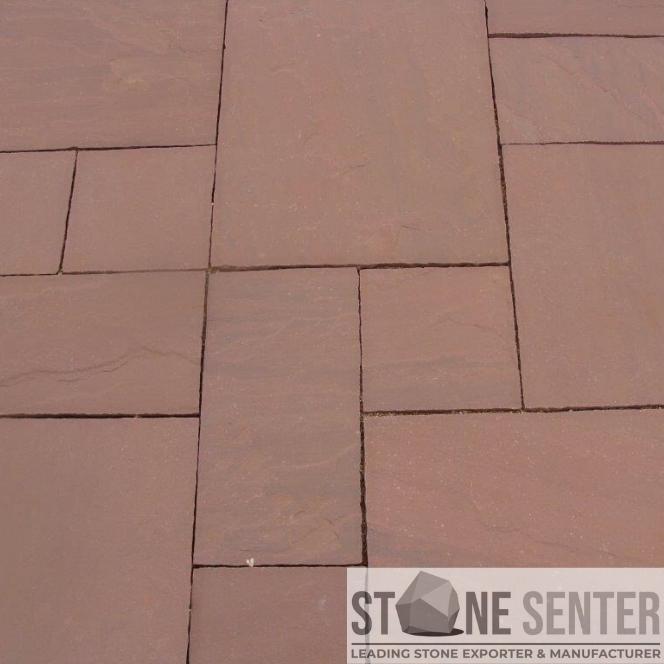 Specification of Jodhpur Chocolate Sandstone
| | |
| --- | --- |
| Available Sizes: | 30x30 CM, 40x40 CM, 60x30 CM, 60x60 CM, 60x40 CM, 60x90 CM Cut to size Tiles |
| Available Finishes: | Natural, Polished, Shot Blasted |
| Available Thickness: | 1 to 4 CM |
| Application: | Floors, Walls, Bathroom, Exterior, Commercial, Kitchen, etc. |
| Delivery Port: | Mundra, India |
| Delivery Time: | 3 - 4 weeks |
Product details
Chocolate Sandstone, In addition to frost resistance and resistance towards acids and alkalies, its ability to weather to present a a lot of natural look with time and stand up to extreme climatic conditions; makes Chocolate Sandstone ideal for landscape style comes similarly as interior and exterior decoration. This sandstone is wide used for paving, flooring and roofing. additionally to those, pillar arches, beams, window sills, wall facings, milestones and fence posts also are designed using Chocolate sandstone. Being resistant to salinity, acids and alkalies, it additionally finds applications in coast and industrial constructions.
Stonesenter India, a leading Indian manufacturer and exporter of Chocolate Sandstone, offers this extremely responsive sandstone in finishes like Natural, polished and shot-blasted, within the sort of slabs and tiles, we offer our customers the choice to customize the size and thickness of Chocolate sandstone.
Our Global Presence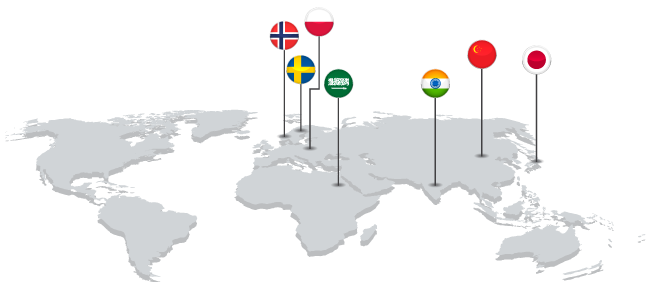 India

Norway

Sweden

Poland

China

Saudi Arabia

Japan
Inquiry Form
Send us the requirements of your project and we will get in touch soon.