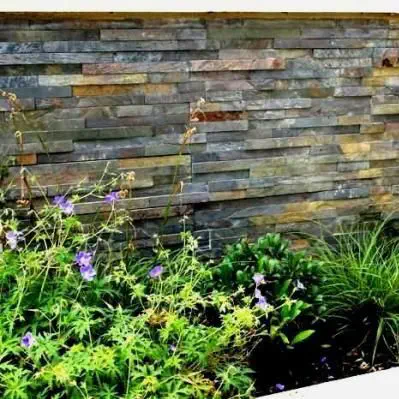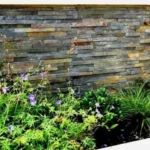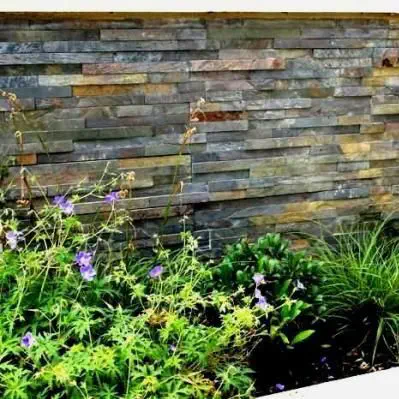 Product details
Kund Multicolor slate is a popular slate from North India being reddish multicolor in shade unlike Rajah Multicolor. Base of the slate stone is reddish brown upon which markings of rust and other patches are observed imparting it a true multicolor shade. The fierce rustic tones give this slate a unique charm and appeal. It is very stable and hard and is used widely in indoors and for exterior landscaping purposes.
Stonesenter India, a leading Indian manufacturer and exporter of Kund Multi Slate, offers this extremely responsive Slates in finishes like Natural, Polished, and Honed Tiles and Wallpanels/ ledgestones, we offer our customers the choice to customize the size and thickness of Kund Multi Slate.
Our Global Presence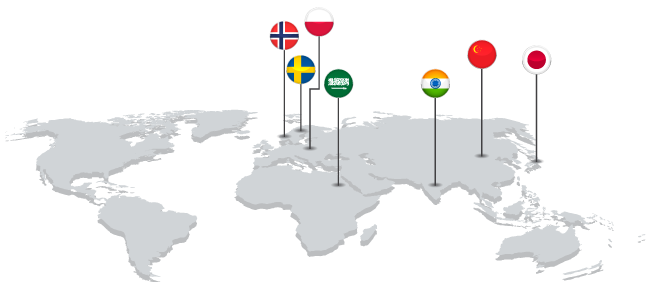 India

Norway

Sweden

Poland

China

Saudi Arabia

Japan
Inquiry Form
Send us the requirements of your project and we will get in touch soon.