30 May, 2023 | By Admin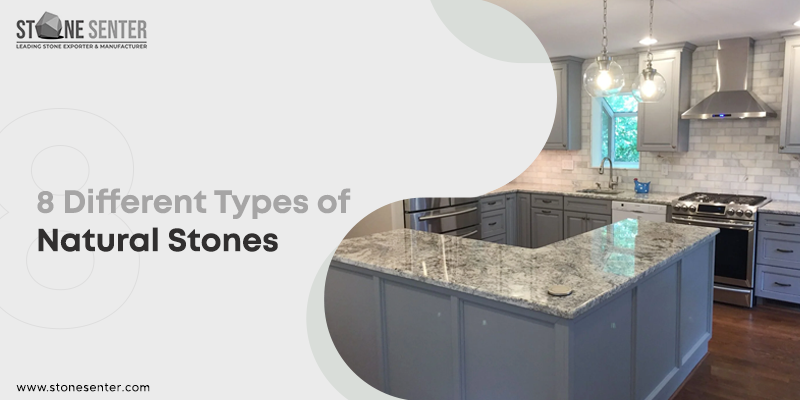 Natural stone tiles are nowadays used mostly given their characteristics, the most important one being their sustainability. There are numerous types of natural stone which is why it's essential to do your research. However, to make your task a tad bit easier, as a natural stone exporter in India, we want to highlight eight types of natural stone tiles you should know about.
Whether you're a homeowner looking to upgrade your floors and elevate the overall decor of the house, or you're furnishing your home from scratch, natural stone is the best choice. Let's look at the types for you to understand better.
Granite Stone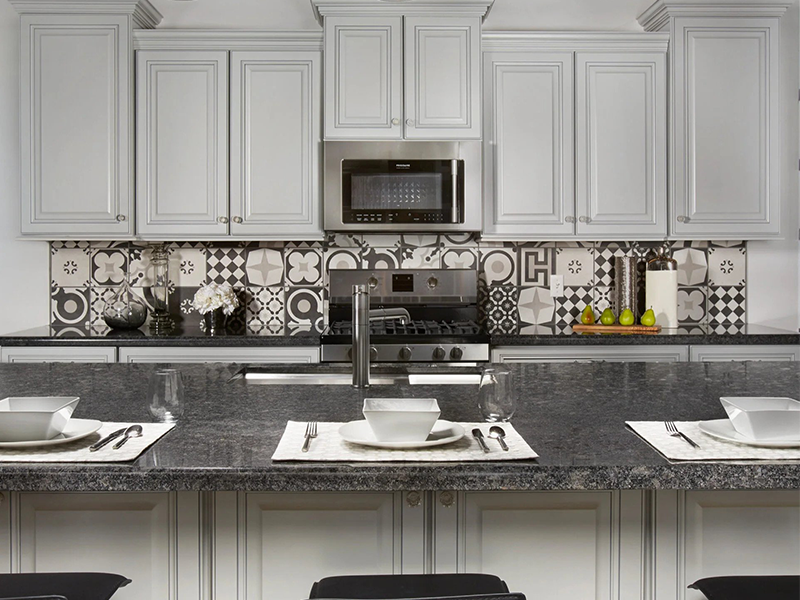 Granite stone is a hard igneous rock comprising orthoclase and quartz. It is one of the most popular types of natural stones available in the market, given that it is the hardest, most sturdy, and most durable type. Moreover, it only needs a little maintenance. These features make granite ideal for floors and walls of houses or commercial spaces.
Slate Stone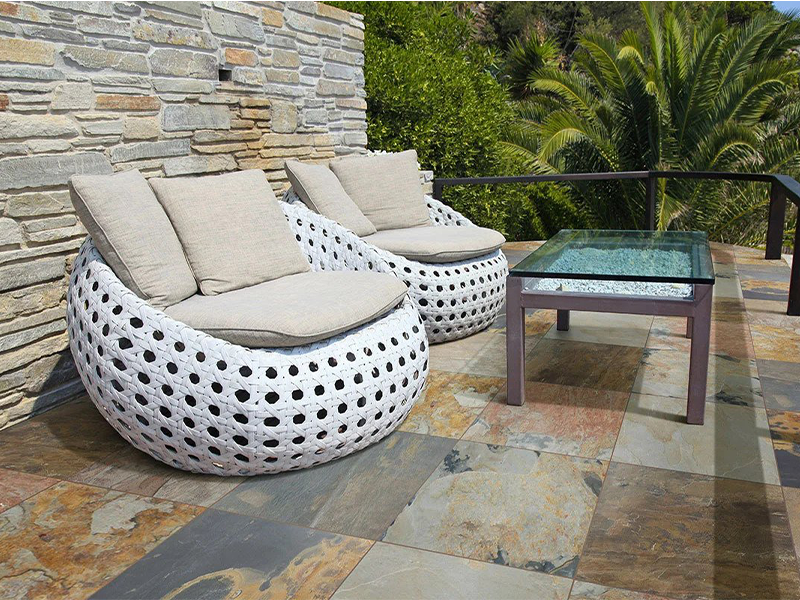 Slate stone is a coarse-grained metamorphic rock that develops in layers when put under pressure. It's known for being versatile and frequently used in roofing, flooring, outdoor landscaping, or wall tiles.
Marble Stone
Marble stone is a rock consisting of calcium carbonate. It is well-known because it transforms other stones with intense pressure and a recrystallization process. StoneSenter has marble tiles of different sizes for your requirements. It's also widely used as they keep the floors cooler during summer.
Sandstone
Sandstone has been used for decades, given its straightforward nature and reliability. This type of stone was readily available in the early days and was one of the primary stones used in many heritage buildings. Sandstone is apt for commercial tiling options and for outdoor corridors or balconies as well.
Mosaic Tiles
Mosaic tiles are a very simple way to add a visual appeal to any wall, floor, or other space. Mosaics are versatile and can achieve any design goal given their characteristics. These tiles can be made from marble, pebbles, glass, porcelain, or more.
Landscaping Product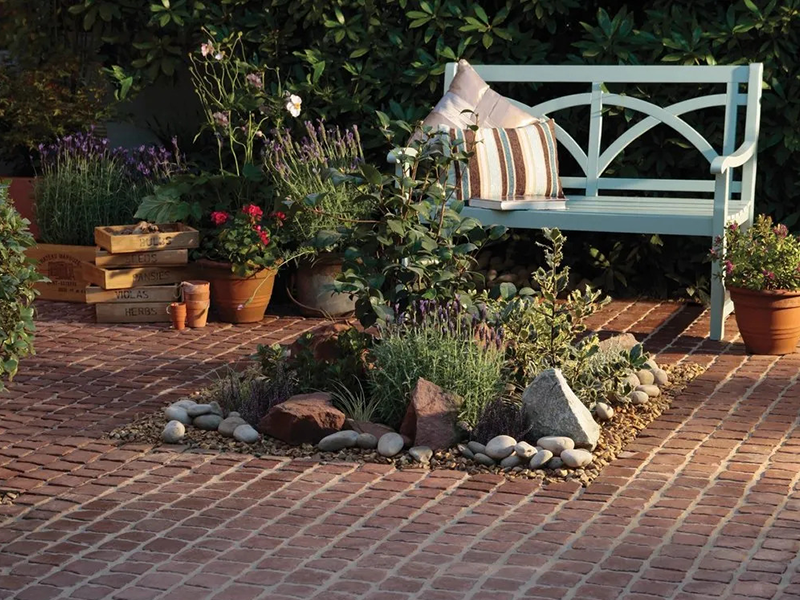 Landscaping products are one of the most durable types of natural stones available. These types of stones bring out the beauty of plants, build useful landscape features, and add definition and accent to your space while properly managing problematic areas.
Wall Panel Stone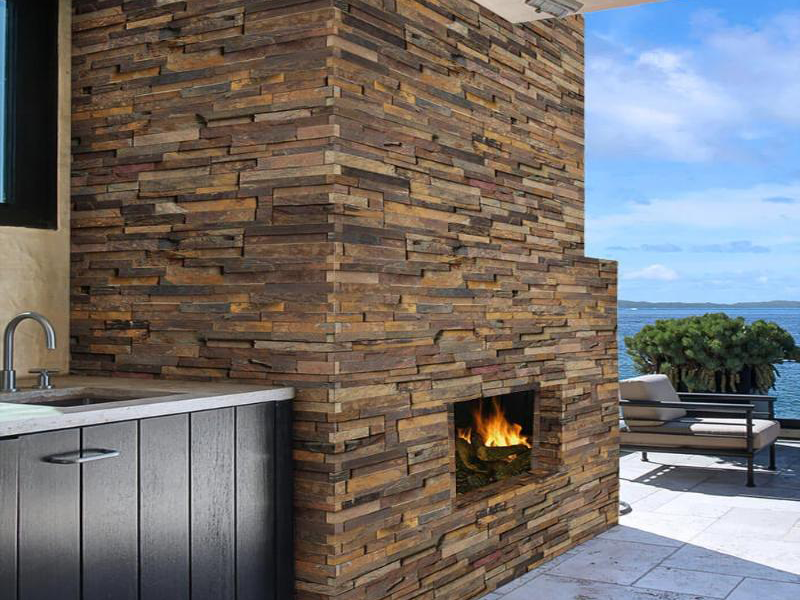 Stone wall panelling is a decorative covering built of simulated or natural stone. You can either use it to layer the walls of your space made of steel or cement, or concrete. Stone wall panelling is done with natural stones such as sandstone, slate, granite, and materials that look like natural stone and are light in weight.
Limestone
Whether you're building an ancient Roman palace or redecorating your house, limestone is the stone of choice. It's an excellent choice if you're looking for contemporary homes. It's one of the most durable stones available that can handle exposure and humidity well, making it apt for exterior tiling.
Final Words
You should now have gotten a fair idea of the types of natural stone tiles. If you're looking for natural stone tiles for your house, contact a stone manufacturing company like StoneSenter. We can help you find the right type of natural stone tile that will go with your space and are within your budget. We're only a call away in case you have any queries or concerns related to tiles.
Request FREE Quote