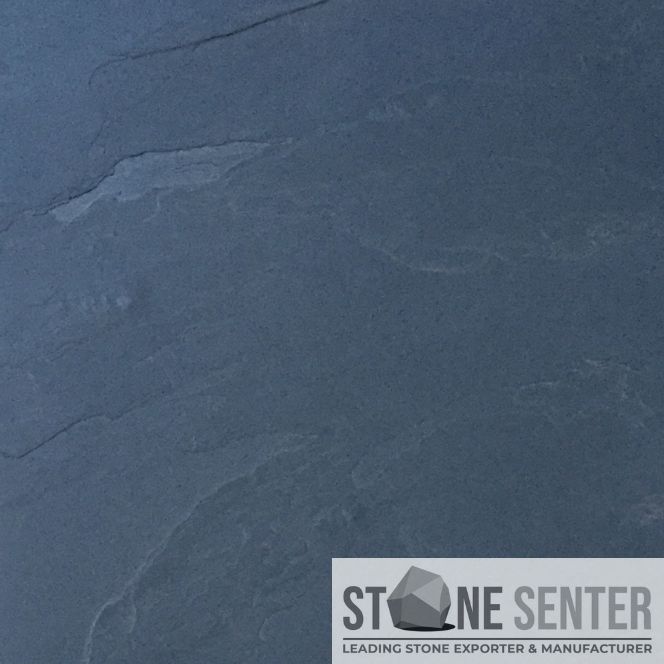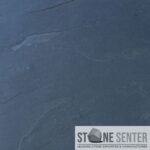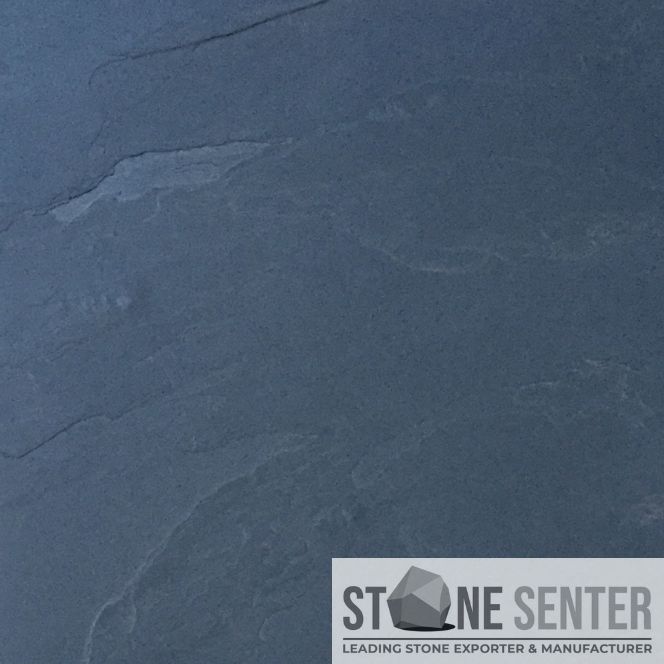 Product details
South Grey Slate is a blend of black with light grey having rust colors on the surface.Create a rustic feel in your home with South Grey Slate Wall Panels. The stone is rather dense and suited for use in front entrance ways and kitchens. South Grey slate is ideal for creating a contemporary look with a unique finish. South Grey slate Wall Panels have durable properties & characteristic colors which give a real rustic feel while still being extremely hard-wearing.
Stonesenter India, a leading Indian manufacturer and exporter of South Grey Slate, offers this extremely responsive Slates in finishes like Natural, Polished, and Honed Tiles and Wallpanels/ Ledgestones, we offer our customers the choice to customize the size and thickness of South Grey Slate.
Our Global Presence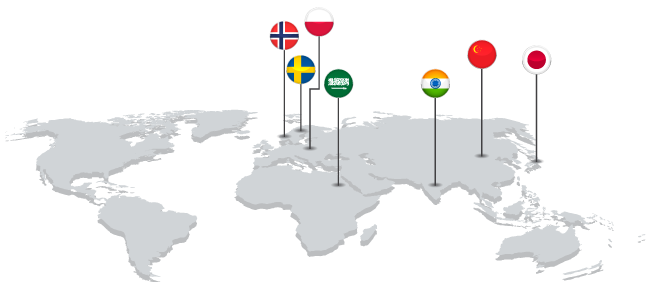 India

Norway

Sweden

Poland

China

Saudi Arabia

Japan
Inquiry Form
Send us the requirements of your project and we will get in touch soon.