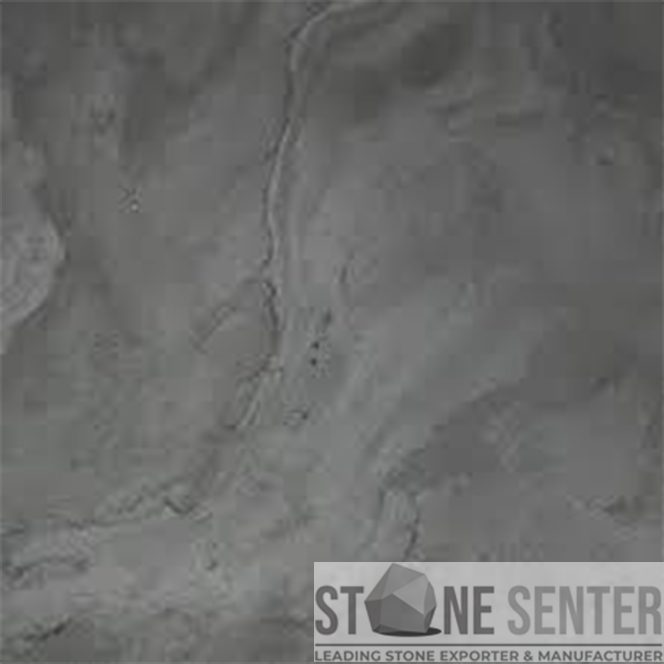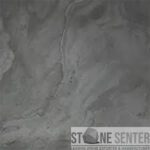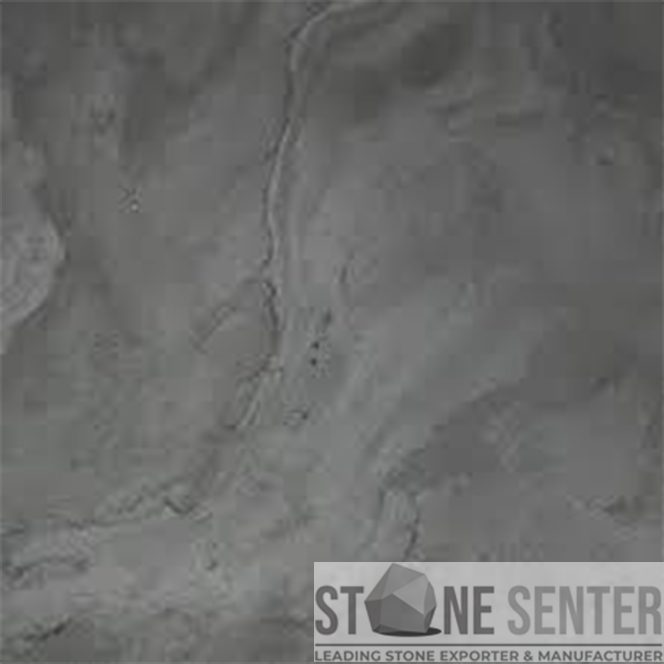 Specification of South Grey Stone Veneer
| | |
| --- | --- |
| Usage: | Suitable for Internal and external use |
| Finish: | Top – Natural Stone Surface. Backing is either– Smooth Fiber Backing / Fabrick Backing / Translucent backing |
| Sheet Size: | 1220 x 610 mm (Standard) or 2440 x 1220mm |
| Custom cut to size: | 300×300, 300×600, 600×400, 600×600 and 600×900 mm – Other sizes available as per requirement. Size Accuracy guaranteed |
| Thickness: | Only 1 to 3 mm |
| Weight: | 1.5 kg – 1.8 kg per sqm |
| Waterproof: | If the top surface sealed |
| Fire: | Retardant with a good Fire rating |
| Reinforced: | By Fibreglass and polyester resin making it durable & strong. |
Product details
South grey stone veneer is likely a type of stone veneer made from south grey stone. Stone veneer is a popular building material used to mimic the appearance of natural stone while offering several practical advantages, including cost-effectiveness and easier installation.
South grey stone is known for its greyish color and can have various textures and patterns, depending on its source. When this stone is used to create stone veneer, it is typically cut into thin slices, and the front face is often treated to resemble the appearance of natural stone.
StonSenter is well known South grey stone veneer manufacturer and supplier in India with 15+ years of experience in the industry. As a leading South grey stone veneer exporter from India, we supply our products worldwide including USA, Canada, Australia, Europe, Japan, Norway etc.
Our Global Presence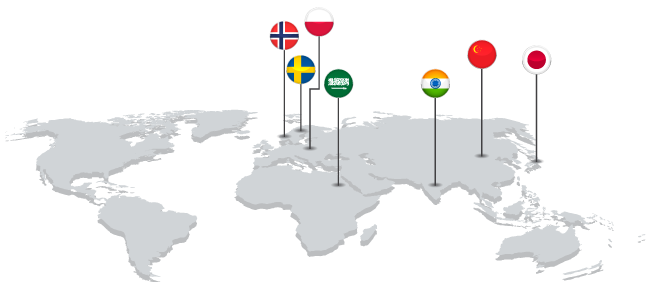 India

Norway

Sweden

Poland

China

Saudi Arabia

Japan
Inquiry Form
Send us the requirements of your project and we will get in touch soon.