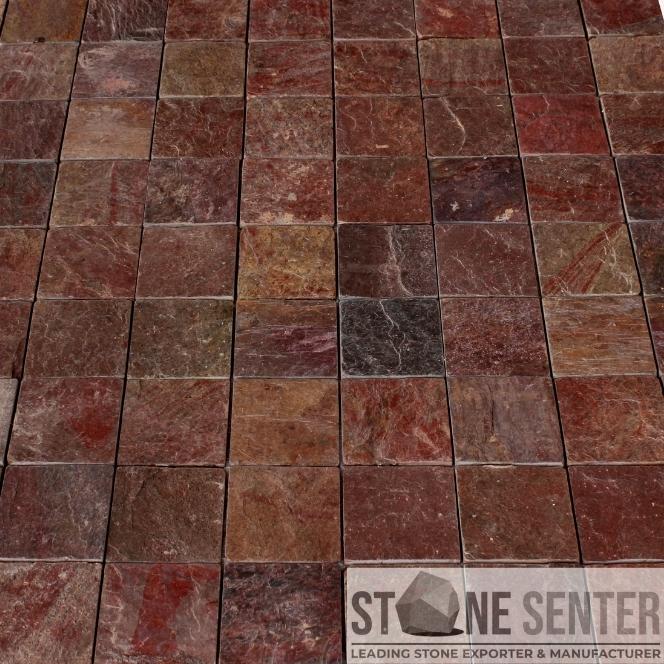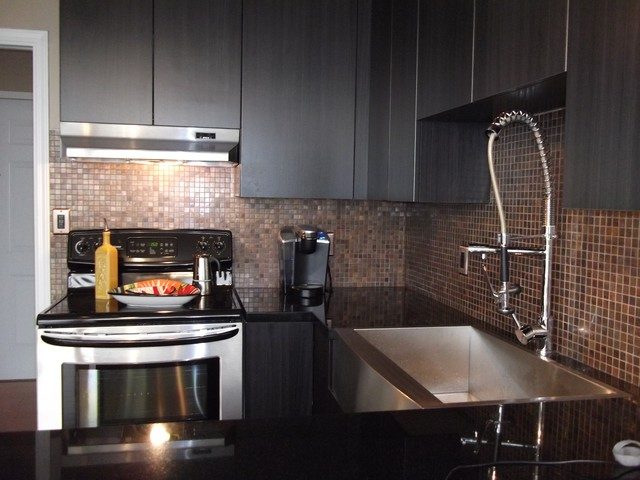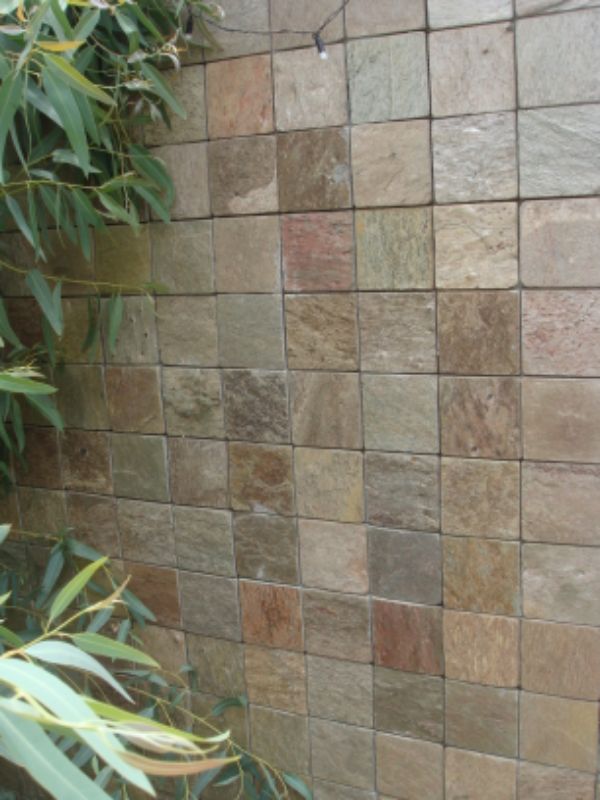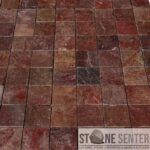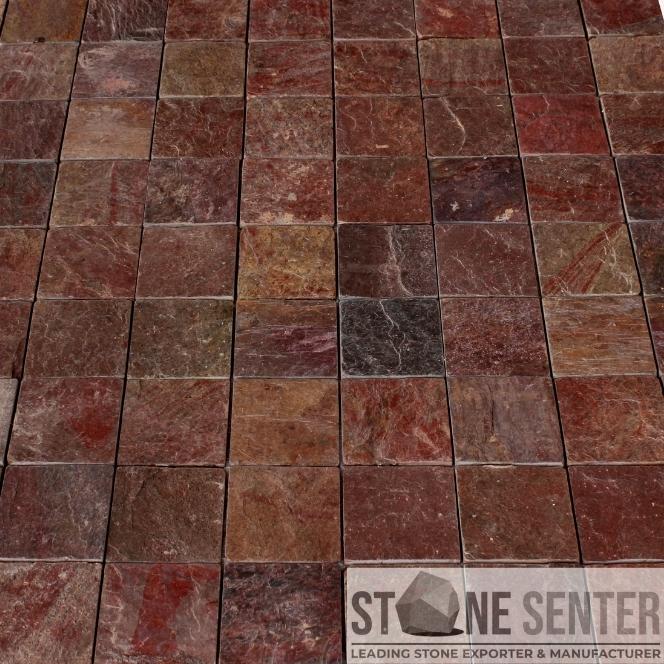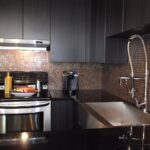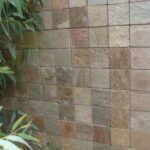 Product details
Copper Slate has reddish and pinkish surface with shining texture. Copper slate has reddish pink brown and grey waves on it. Copper is scratch, water and stain resistant, which makes it the ideal choice for interior and exterior applications.
Stonesenter sources the best available shade from the quarry that gives our client to get best look of Copper.​
Copper stone Mosaic tiles are being used to decorate the walls, backsplash in Kitchens, bathrooms & many more areas.
Stonesenter India, a leading Indian manufacturer and exporter of Copper Slate, offers this extremely responsive Slates in finishes like Natural, Polished, and Honed Tiles, Wall panels and Mosaics, we offer our customers the choice to customize the size and thickness of Copper Slate.
Our Global Presence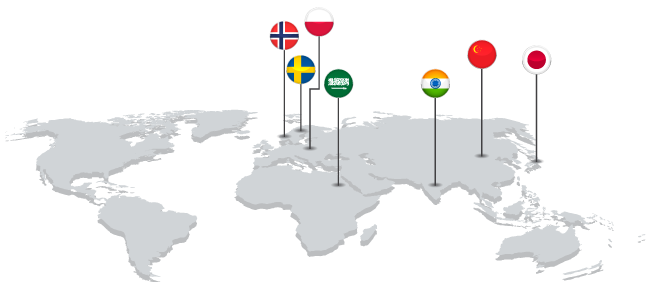 India

Norway

Sweden

Poland

China

Saudi Arabia

Japan
Inquiry Form
Send us the requirements of your project and we will get in touch soon.