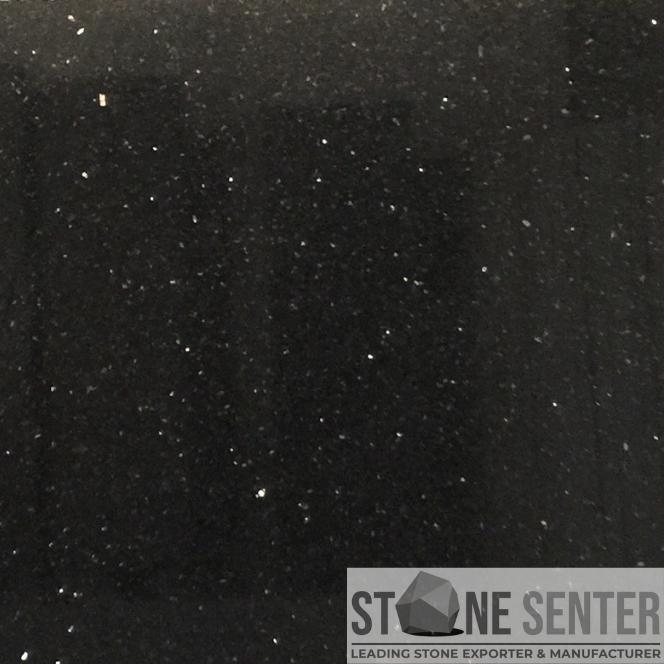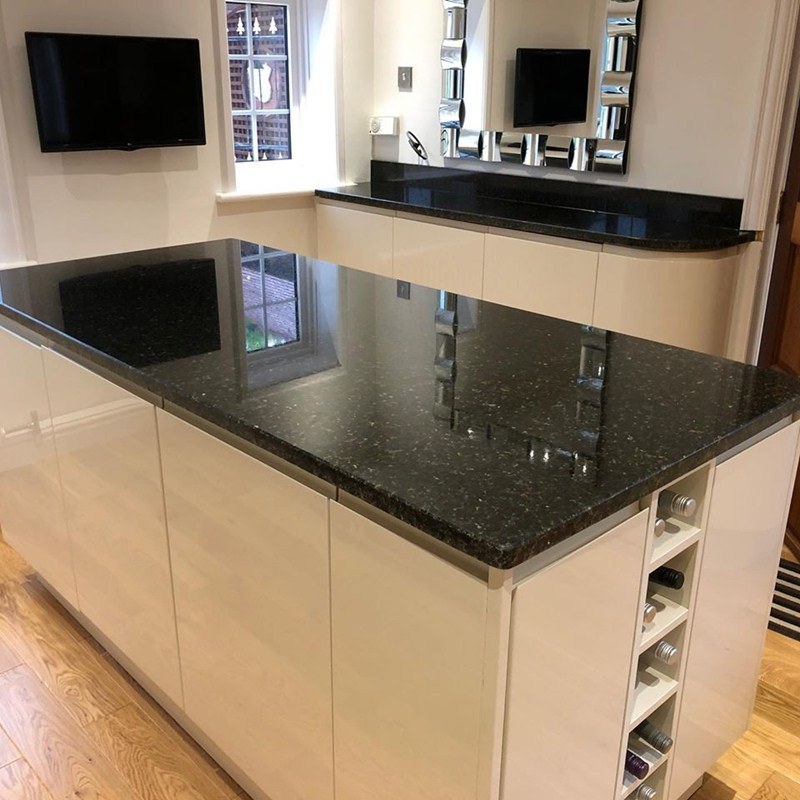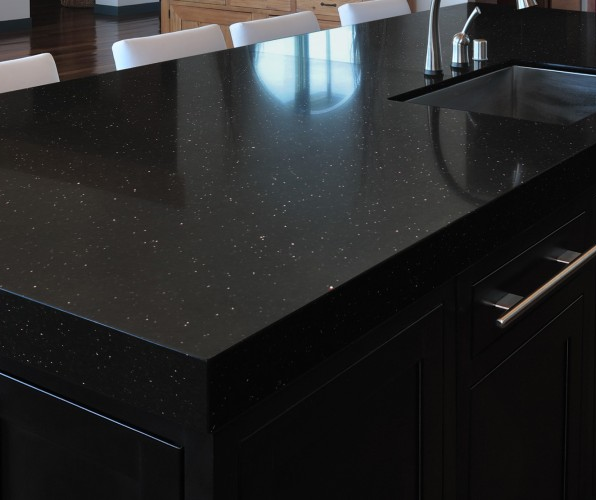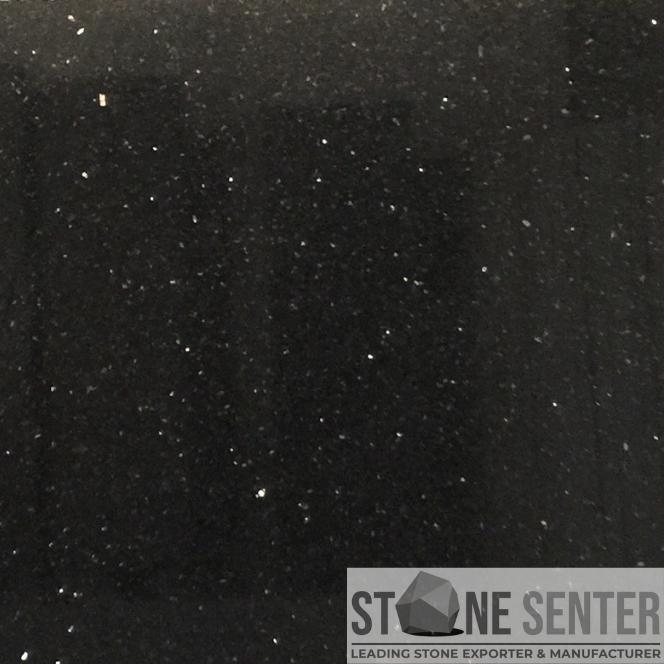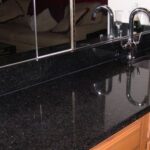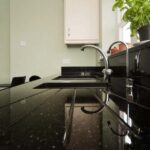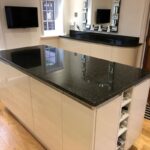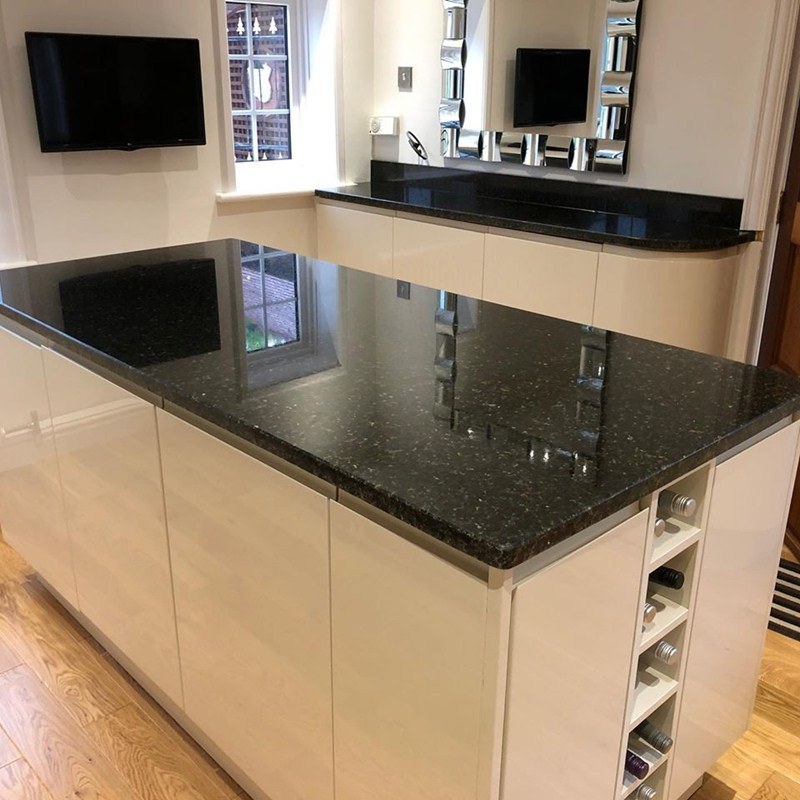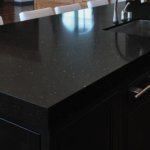 Product details
Black Galaxy granite is a high-quality dense black granite with shining golden sparkles from India. It gives a very stylish and luxurious effect after installation. Black galaxy is the most beautiful natural granite stone and has high demand from the international market. It takes a high gloss polish that lasts for years. The finest quality, reasonable cost, golden sparkle, and dark black color are some of the qualities that make black galaxy granite, a superior choice.
StoneSenter India, a leading black galaxy granite tiles manufacturer, and exporter in India offers this extremely responsive Granite in finishes like natural, polished, leather, and flamed within the sort of slabs and tiles. As a granite stone supplier, we offer customers the choice to customize the size and thickness of black galaxy granite.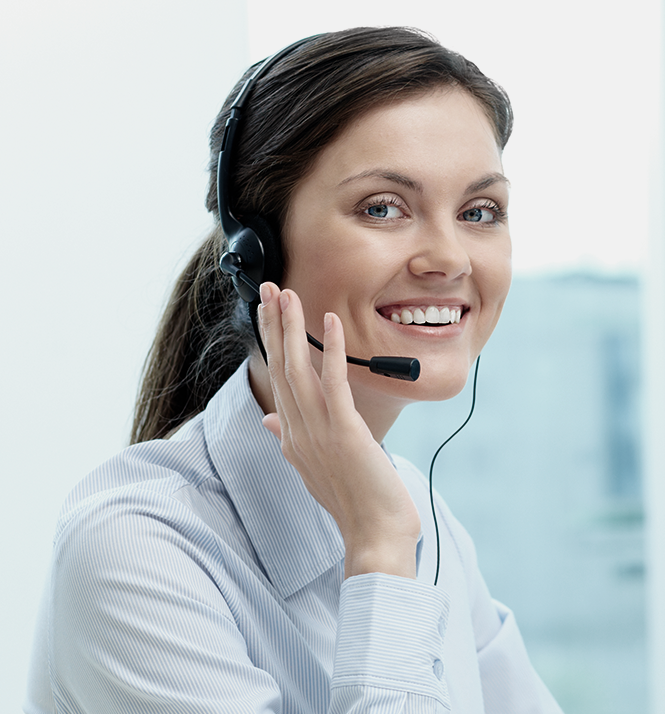 Inquiry Form
Send us the requirements of your project and we will get in touch soon.